People, this is gonna be short and sweet cuz Mama is TIRED. We've had sick and OVERLY EMOTIONAL toddler the past couple of days. When I left to run an errand earlier, I told J that if I didn't come back DON'T send the search party. Just kidding ya'll. Sort of.
Anyway, I'm linking up with
Narci
for Friday Favorites. Feel free to join the link up!
1) I've got a new favorite recipe that me and Jeremie are both a little obsessed with. I've cooked several of
Mix and Match Mama's
recipes over the past couple of years but her
Spinach Pesto Baked Tacos
are hands down my favorite so far. They are RIDICULOUSLY easy, don't leave you with a ton of clean up, but DO leave you with lots of leftovers! They are definitely in the rotation at the Wells now!
2) I know April is famous for it's showers, but Lawd have mercy, it rained a TON in March. My little Texas Tornado has discovered the outdoors and that's the only place he wants to be. I finally marched into Target and bought these darlin little
rain boots
and let him have at it! It was hands down my favorite and most clever purchase this month!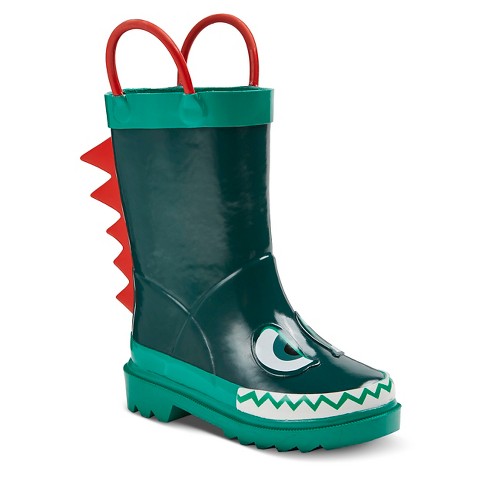 3) I have a new favorite Christian author.....Jen Hatmaker! I feel like I'm a little late to the party. I briefly watched her family's HGTV mini-series, but I've just now picked up a couple of her books. And ya'll. She is absolutely hilarious. So transparent. She says all the things that us mamas are thinking but can't say. (Or have tried to but get funny looks....) Anyway, one of her books is a devotional and she has the most clever way of weaving in her CRAZY life and Jesus. It's genius.
4) Speaking of losing your religion, Jeremie and I have decided to start eating healthier. Insert BIG sigh and eye roll here.....But tomorrow's Friday, so we'll indulge a little bit for the weekend. And I cannot tell you how excited I am to get my hands on my favorite cookies tomorrow.
5) And lastly, Greyson got to hang out with his best bud, Preston twice last week. These little muffins are 5 days apart! #wombmates
HAPPY FRIDAY!!!!