Today, I'm linking up with two of my favs,
Shay
and
Erika
for a new series they're doing called "Stranded"......so here's the premise...
Today's topic is "If I were stranded on a deserted island, what 3
Netflix
series would I take with me"....assuming there's Netflix on this island. I guess if this were really a true situation I would need to be watching Gilligan's Island! Or Cast Away. ; )
Oh how I love Netflix! I mean, what's better than watching only shows you LOVE without commercials OR having to wait 6 months for a new season???
So here we go.....here's my top 3 Netflix series:
The Office
The Office was the first series we binged watched on Netflix. And I was SO HOOKED! This is the most hilarious show! Michael Scott's awkwardness is simply the BEST!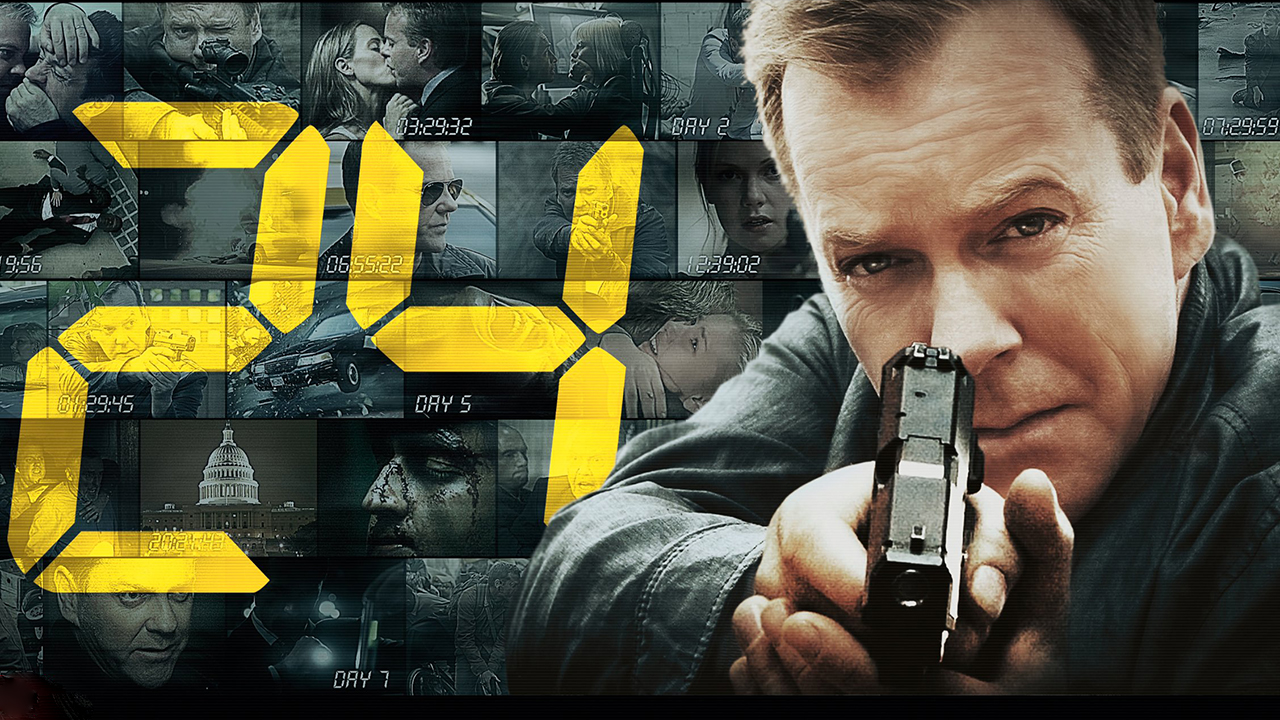 The rate at which we binged 24 probably constitutes biblical laziness. I'm pretty sure we finished all 8 seasons in like 8 months. (
Each season has 24 episodes...you do the math....)
I will defend myself in the fact that I was pregnant during the time we watched the show so I
was
making a human in my stomach people. This show is SO SO SO good and suspenseful! I was literally on the edge of my seat half the time! I feel like Jack Bauer is the Chuck Norris of this generation. I do kinda feel sorry for Keifer Sutherland in real life, because really, after you play a role like Jack Bauer....you're career is really done at that point. (
Kinda like Carlton on Fresh Prince of Bel-Air.
) I mean, after you SAVE THE WORLD from ending eight times, what are you gonna come back with?
Merlin
Okay, I'm almost hesitant to even list this one, because it sounds weird. I'm typically not into the fantasy-magic type shows, but oh, it was SO good! It was a BBC show based on the Merlin the Magician/King Arthur story.
So there's my three! It was hard to narrow it down to three, so I feel like I need some
"Honorable Mentions":
Parks and Recreation
Everybody Loves Raymond
Hart of Dixie (watching now!)
Blue Bloods (watching now!)
And here's some that were "Fails" for us! The plot descriptions sounded perfect for us, but for whatever reason, we just couldn't commit:
Alias
30 Rock
West Wing
House of Cards
I'd LOVE to hear any recommendations you have!